So much has been going on at the store and with Fishing the DMV!
We have a ton of new reels in stock! We are finally getting some Shimano DCs in and Pflueger President reels are back! Missile Baits sent us more colors of their new Mini Swim Jig and we have the Classic show special color of Sweet Carolina in D Bomb, Baby D, Quiver and Ned Bomb!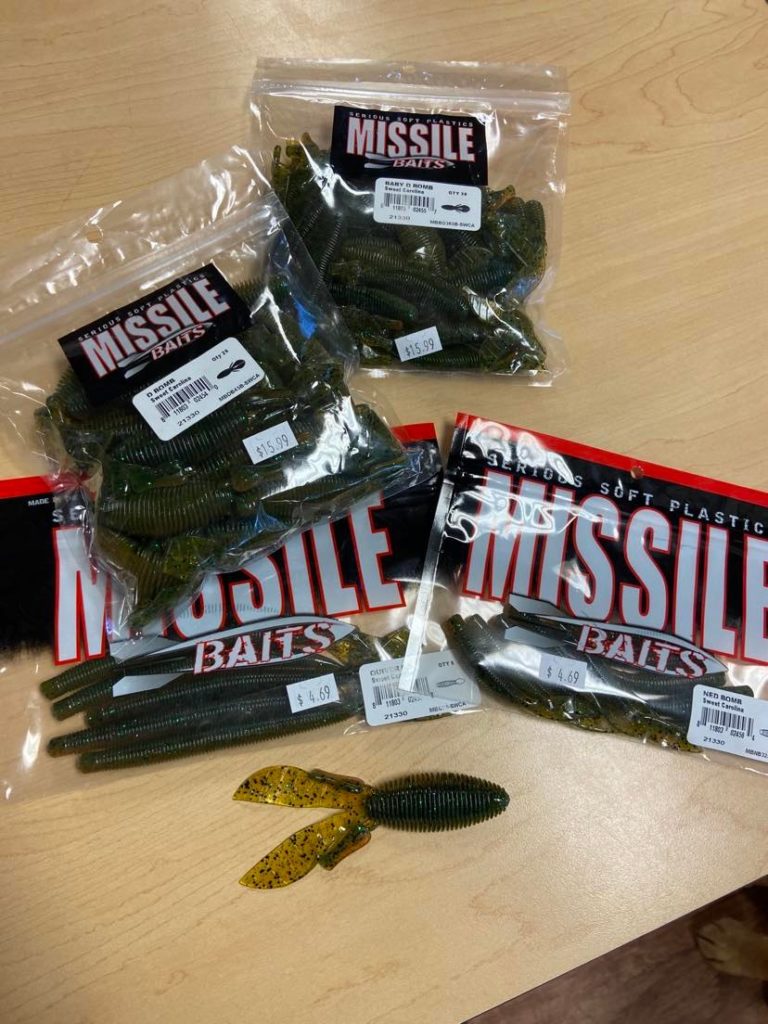 Fishing the DMV has been dropping great new videos this week! Thomas talked about Bank Fishing, sits down with Chris Arvin to discuss his win on the Upper Potomac, and a quick short about swim bait fishing. And Saturday morning, Thomas is going live and will be covering the Best Baits for April bass fishing, Lake map break down, & question answers and possibly have a few special guests.!
CLICK HERE TO SEE THE LIVE SATURDAY at 8AM!
CLICK HERE TO CHECK OUT ALL VIDEOS FROM FISHING THE DMV!